We updated "Case Study".

Maharaja
The Operation training session held at seminar room Mediamix 1F, on 17th Sep to 20th Sep.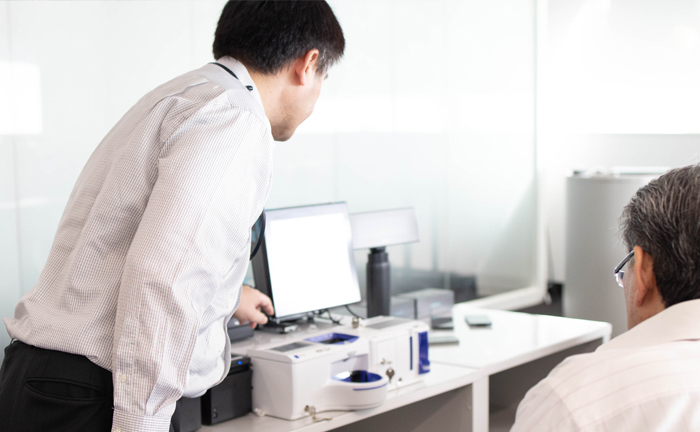 The customer is "Maharaja" Indian restaurant.
Operation staff from Maharaja joined our training session. The solution 『PhilosophyX』which is installed in Maharaja, will totally support restaurant smooth operation.
In the session, all Maharaja staff manipulated 『PhilosophyX』 practically, and checked functions and operation.
After the training session, we could see the full expression of customers.